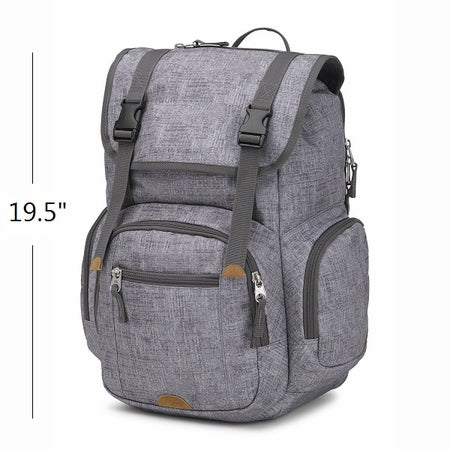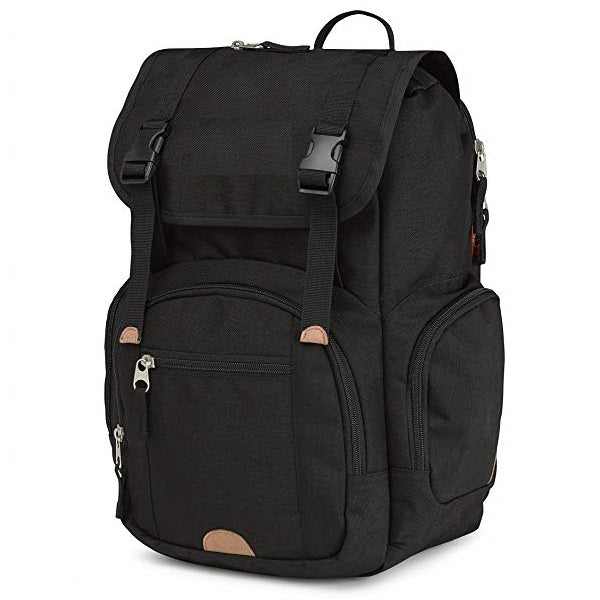 The Expedition Backpack (Bullet Proof)
Our NIJ IIIA Expedition Pack provides a discrete layer of lightweight anti-ballistic protection while maintaining a stylish and minimalist silhouette. This pack is ideal for students, commuters, and travelers who desire a smaller, stylish pack while retaining ballistic protection. Constructed out of durable 1000D Duralite® and heavy-duty hardware, this pack is sure to keep you safe wherever you may go.
Features and Benefits
Ballistic panel weighs only 20 oz. (roughly the same as a water bottle).
Multi-compartment design.
Integrated tablet sleeve (12.5 x 11 x .75 in.).
Large compartmentalized front pocket.
Protective flap keeps cargo safe.
Multiple pockets for storage.
Padded shoulder straps for maximum carrying comfort.
Primary padded back panel.
Side pockets large enough to carry a water bottle or other accessories.
Internal organizer.
Adjustable front compression straps.
Suede accents.
Ballistics
Constructed with the latest DuPont Kevlar technologies.
Tested to the NIJ IIIA standards stopping a 357 Magnum, 44 Magnum, 9mm, .45 caliber hollow point ammunition and more.
Panel: Removable.
Specifications
Proudly manufactured in the United States of America.
Capacity: 32 liters
Weight of panel: 20 oz. (567 grams).
Weight of bag: 7 lbs.
Dimensions: 5"H x 10.5"W x 8.5"D
Fabric type: 600D*600D Twill
Shipping: Please allow 14-21 business days. A majority of our products are custom-made at the time you place your order and must pass rigorous quality assurance analyses before they leave our facility. Anti-ballistic materials (whether purchased from us or any other company) have an industry standard expiration of 5 years, and we strive to preserve our product's longevity by following a 'made to order' production approach. We pride ourselves in delivering the highest quality products to our customers, and appreciate your understanding.
View Our H.P. WHITE LABORATORY NIJ-STD-0101.06 Testing Performance Certification