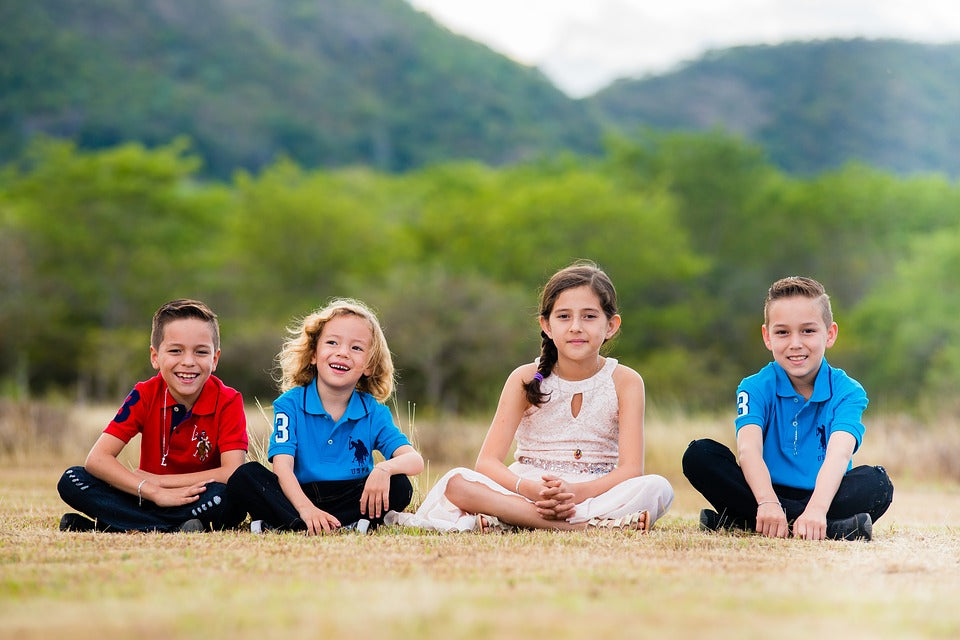 Survival Pal for Children
Most people have a survival kit for themselves, but do you have one for your child? 
All items are packed securely in our Cooler Bag. Individual components are placed in waterproof bags and neatly organized in the cooler bag for easy access. Hand-assembled in the USA.
--
The kit includes the following:

1) Food and Water
2) Light and Communication
3) Shelter and Warmth
4) Tools
5) Hygiene and Sanitation
6) First Aid

7) And More!
--
To see more, visit: https://allemergencysupplies.com/products/survival-pal-for-children