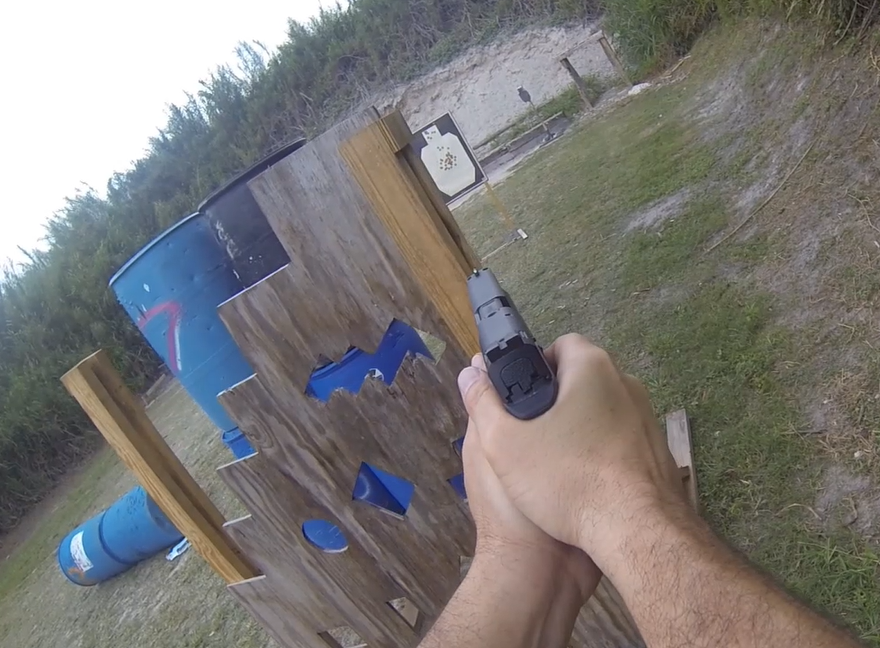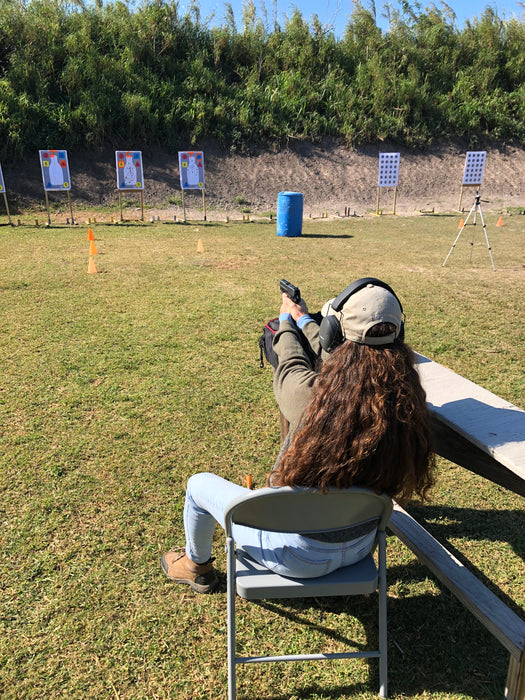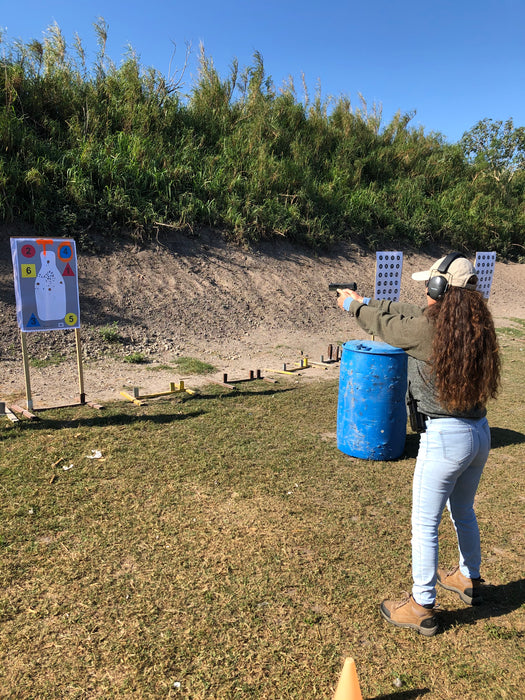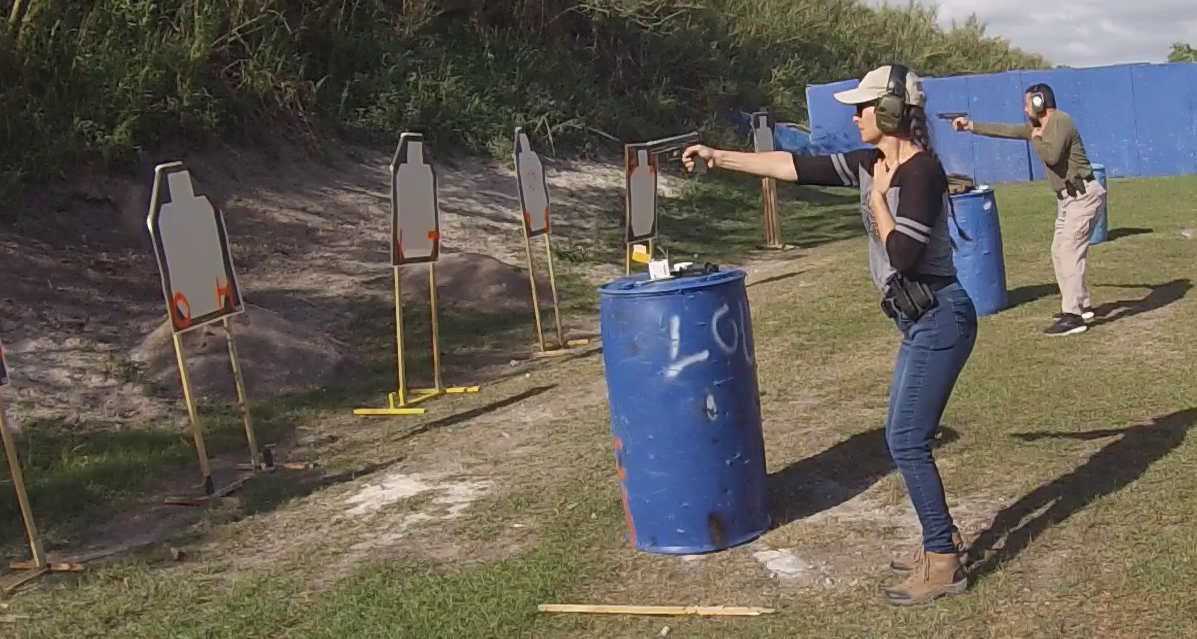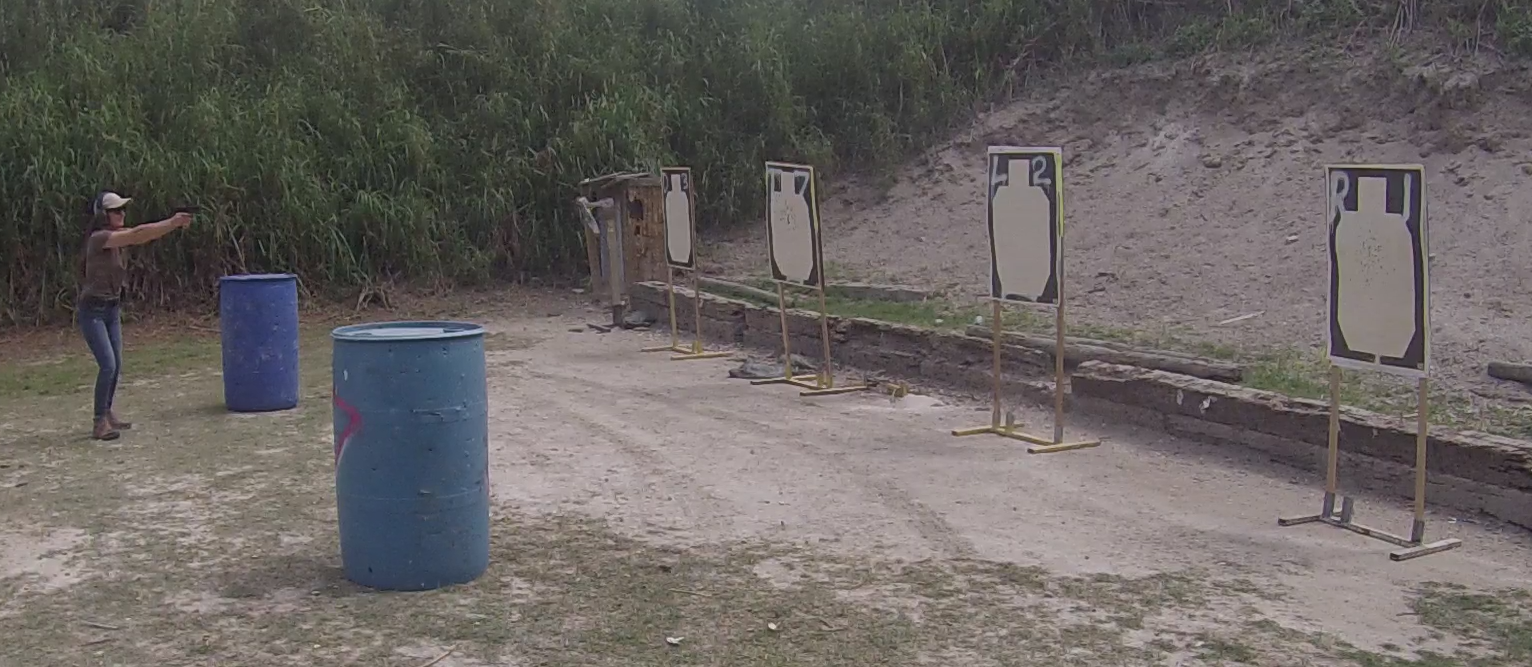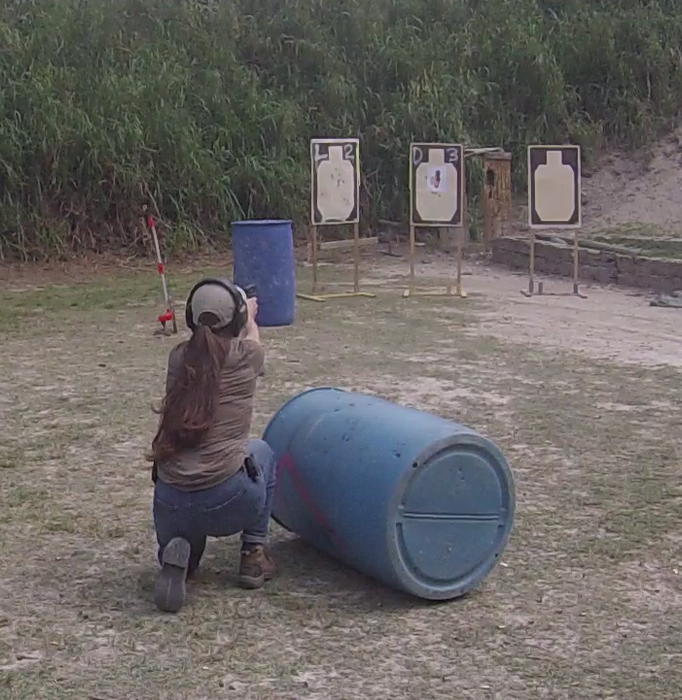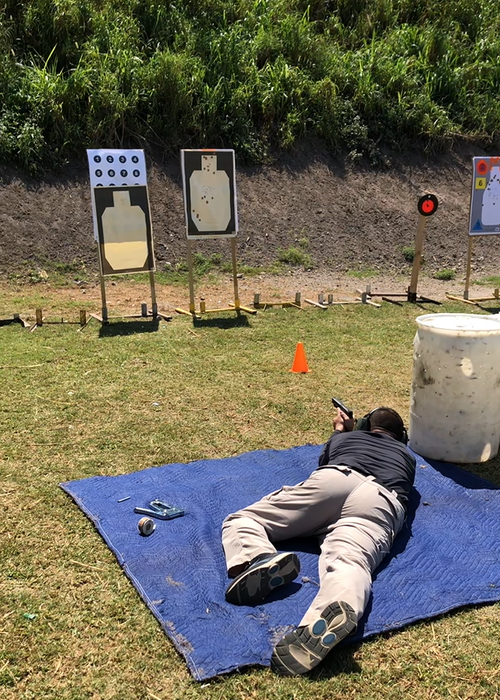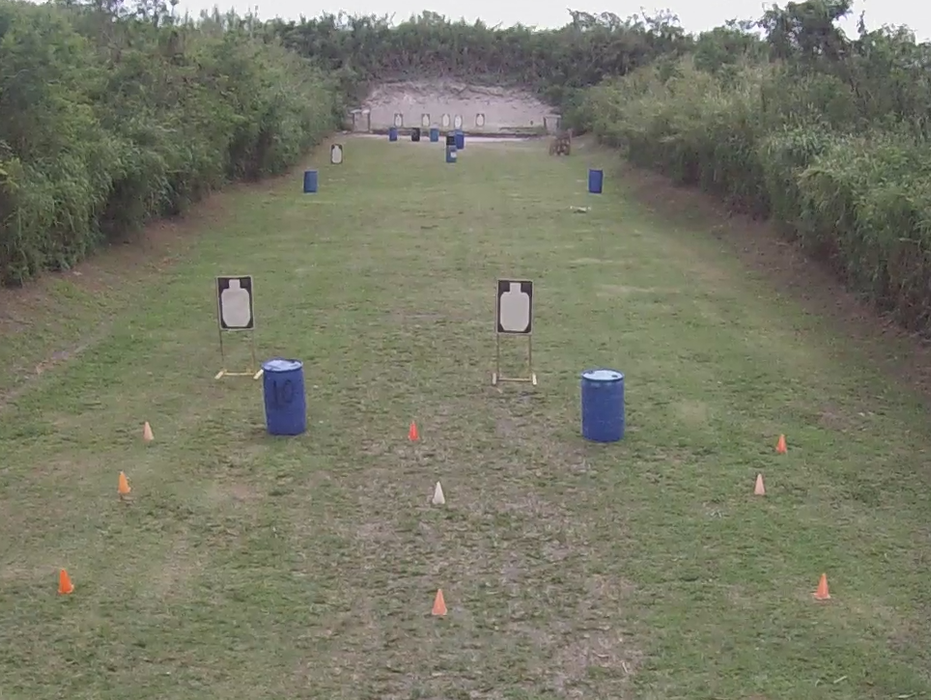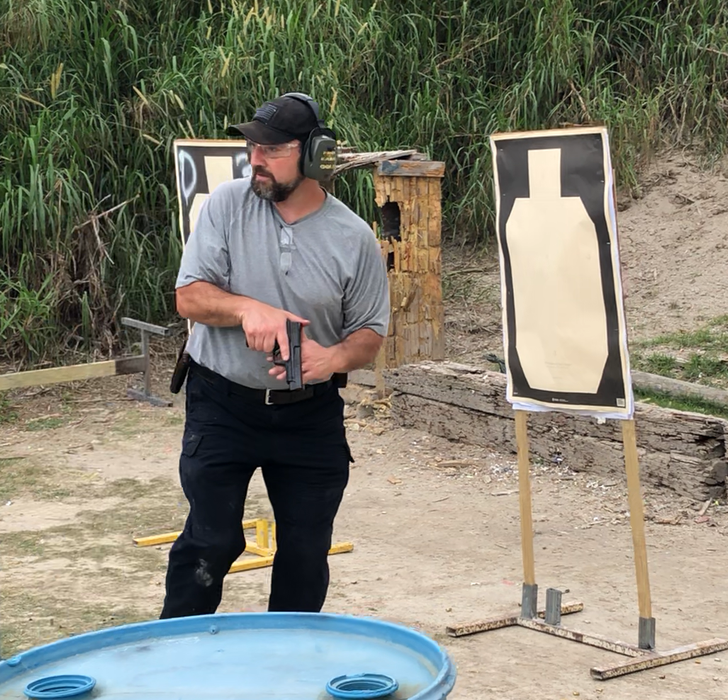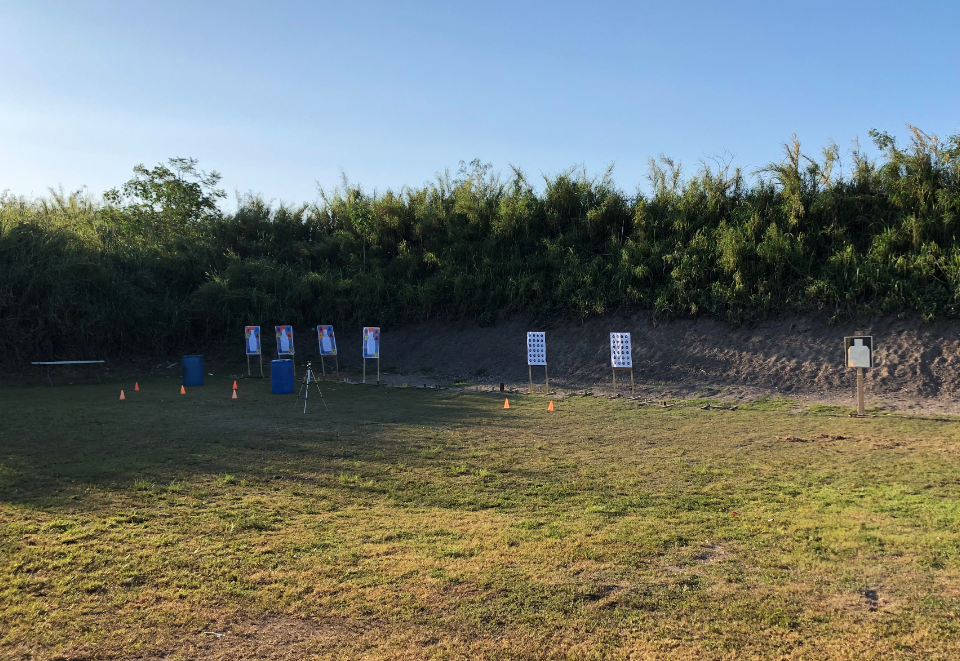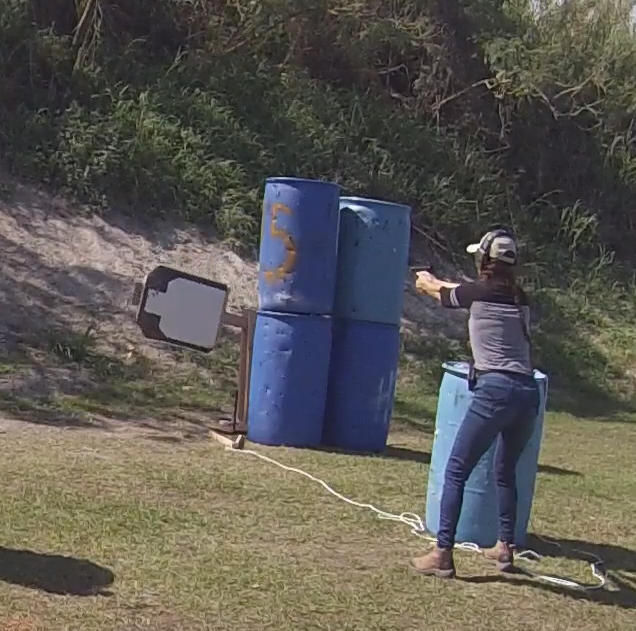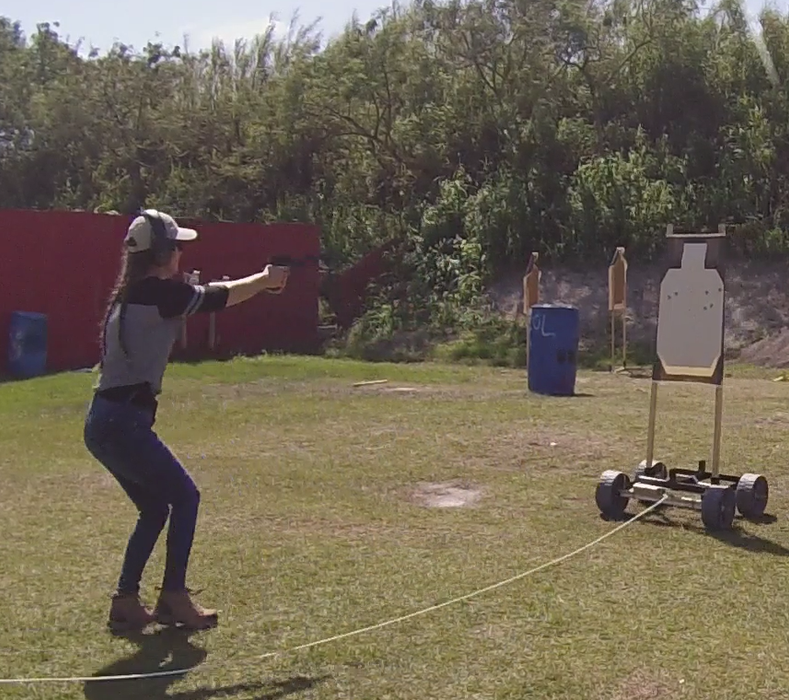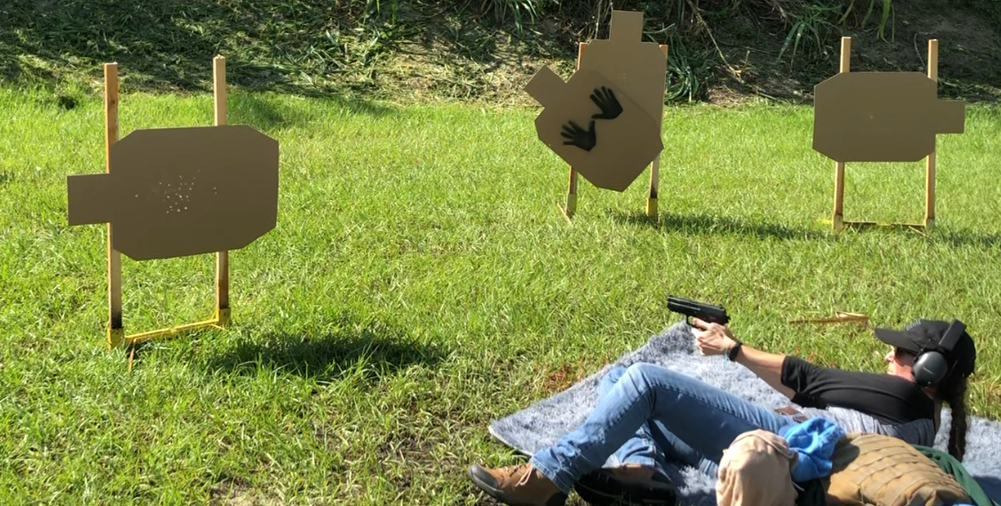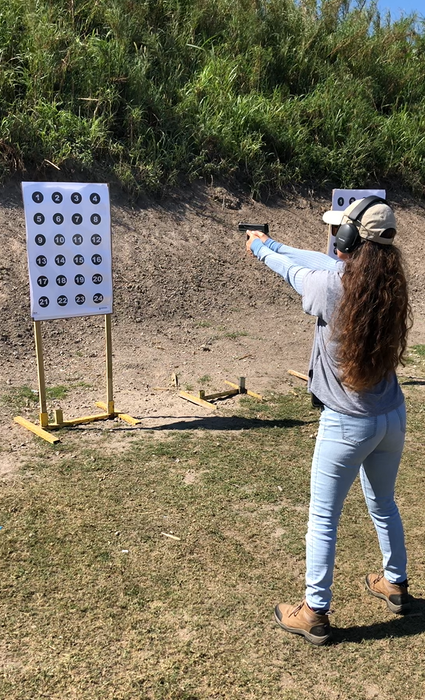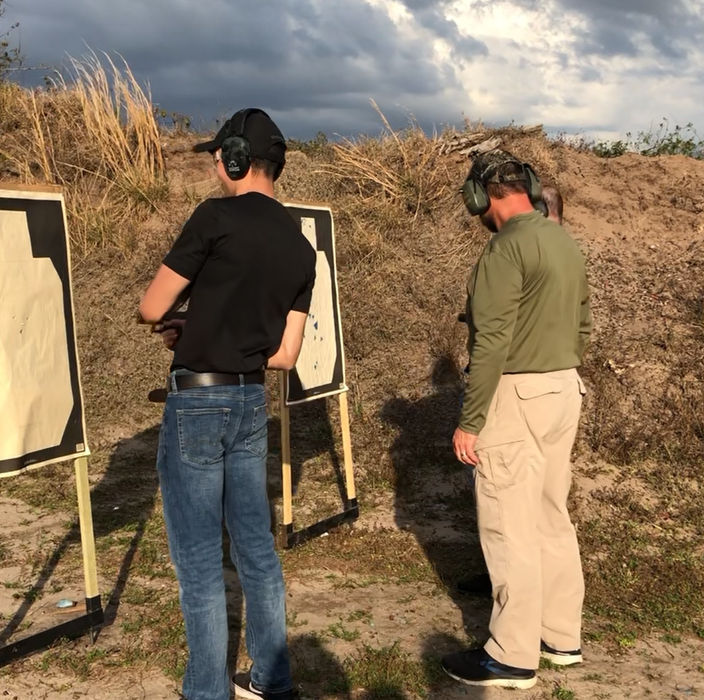 This course is intended for those that have already completed Basic Pistol or Concealed Weapon Training.  Defensive Pistol I is taught entirely on the range.  This active hands on training addresses the following areas (All taught utilizing the holster):
High Compressed Ready Position
Sul Position
Kneeling Position
Prone Position
Shooting from Retention
Strong Hand & Support Hand Drills
Malfunction Drills
Reload Drills
Lateral Movement
Utilizing Cover and Concealment
Tueller Drill
This course takes place in Immokalee, Florida.  
Due to the level and attention of instruction needed, class sizes are kept small.   Price is per person)
For questions please e-mail JamieLee@StayAlert.US.