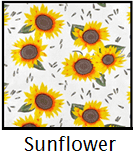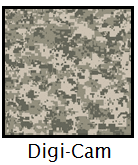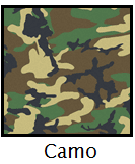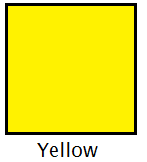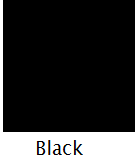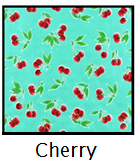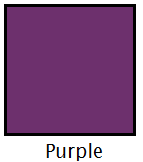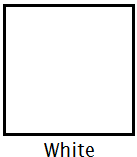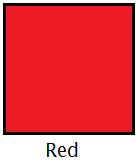 Bullet Proof Large Panel Insert
This large insert allows you to easily and discretely make your pre-owned bags "bulletproof". It fits into backpacks, tactical bags, gym bags, briefcases, and more. Ideal for students, commuters, and public safety personnel who desire an extra layer of protection from random acts of violence while on the go. The ¼ inch semi-flexible NIJ IIIA panel is made with the latest DuPont Kevlar technologies, which means that it is safe, durable, and lightweight. These qualities allow it to be swapped effortlessly into different bags without ever compromising comfort or concealability.  

Features and Benefits
Conveniently enhances the safety of your favorite pre-owned items.
Weighs only 20 oz. (roughly the same as a water bottle).
Panel is transportable and can be swapped into different bags.
Airport and metal detector friendly.
Nylon sleeve repels water, resists rips, and is easily cleaned.
Ballistics
Constructed with the latest DuPont Kevlar technologies.
Tested to the NIJ IIIA standards stopping a 357 Magnum, 44 Magnum, 9mm, .45 caliber hollow point ammunition and more.
Specifications
Proudly manufactured in the United States of America.
Weight: 20 oz. (567 grams).
Dimensions: All large inserts are ¼ inch (6.35 mm) thick. Please see the size drop-down menu for the exact measurements of each panel.
Sleeve: 100% 420-denier coated nylon
Testimonials
"I am a father who loves his child more than life itself. I know I cannot always be there at the moment evil may show itself. This, along with guidance, gives me some peace of mind should the unthinkable happened. I recommend this product to everyone who has loved ones... It is versatile for many concealable applications." -Enigma
"I'm glad I have purchased these for my kids backpacks and my work bag. It's a peace of mind". -Anne
"I am impressed by the small form factor of the bulletproof insert that I purchased. Once I put it in my backpack, I don't notice the size or weight at all - very nice. The fit and finish of the insert also is great, it feels like a premium product." -David C.
"The product is certainly very well-made, lightweight and flexible. The panel is used for 2 main functions: First is chambering rounds in semi-auto firearms for personal use. Second is a teaching aid. I am a firearms instructor and I demonstrate the safe chambering of firearms while having your panel in front of the muzzle." - Alan from Tallman, New York
"I bought this for my son after a very long process of finding what I wanted from researching the net. He works in crappy parts of town as a roaming school teacher, and I worry. Safety first." -Andy
Shipping: Please allow 14-21 business days. A majority of our products are custom-made at the time you place your order and must pass rigorous quality assurance analyses before they leave our facility. Anti-ballistic materials (whether purchased from us or any other company) have an industry standard expiration of 5 years, and we strive to preserve our product's longevity by following a 'made to order' production approach. We pride ourselves in delivering the highest quality products to our customers, and appreciate your understanding.